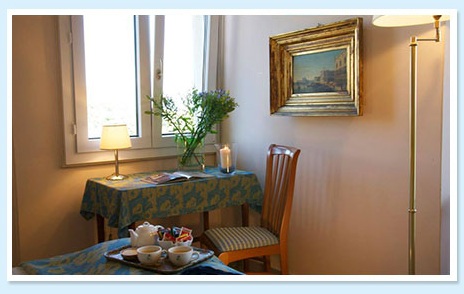 Specialties and Extras
-Spacious 2,500 M² private garden with a shadowy lawn.
-A playground in one of the two spacious gardens.
-Extra beds, children weighings, children beds and highchairs for children are free.
-Breakfast, lunch and dinner are all served outside in the garden.
-You can choose whether you would like to take full board, half board or only breakfast, day by day. This is not something fixed, but you can chose depending on your plans for the day.
-Washing service is provided.
-Private parking place.
-You can freely choose your day of arrival and of departure.
-Well-behaved dogs are very welcome.
-We do not work with any travel agencies.
-The hotel is located 30m from the main beach entrance.
-We have the possibility to book beach cabins with loungers and beach umbrellas at any time.